Grotte Dargilan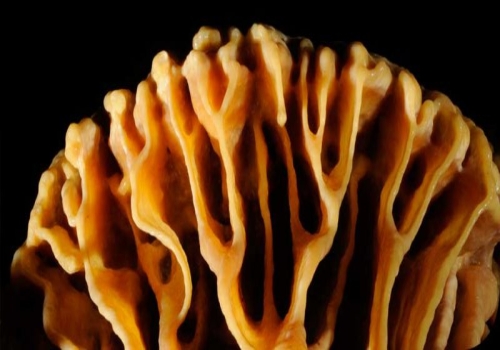 Malo PASSET
Dargilan
48150 Meyrueis
Tel. : 00 33 (0)4 66 45 60 20
The largest cave in the Causses & Cévennes area

Being a visitor of Dargilan you're captured by the impressive dimensions and the variety of its accentuated natural colored formations. The original entrance, discovered in 1880 by a shepherd who hunted a fox, does not annouce the importance of the rooms which await the visitor. This underground maze, revealed in 1888 by Edouard Alfred Martel and arranged the first time in 1890, made of Dargilan the first cave open to the public.
Rates
INDIVIDUAL
Adults : 9,80 euros
Students : 8,80 euros
Child ( 6 to 18 years ) ......... 6,20 euros
Child under 6 years : gratis
GROUPS
Adults ( at least 20 people ) : 7,50 euros
Scholars ( under 18 years ) : 4,50 euros
Students : 5,00 euros
Special visit for seniors : 5,00 euros (at least 20 people, free entrance for driver and guide)
Open
Open every day from 1st day of the Easter holidays untill the last day of the autumn holidays.