Farm discovery holiday in chambres d'hotes CEVENNES


---





causses-cevennes.com/chambres-dhotes-ferme-cevennes

La ferme de Vimbouches
48240 St Frézal de Ventalon
France

Meal on the farm


Farmproducts


Visit of the farm


Participation in taking care
of the farm animals


Donkeys on the spot, riding nearby


Hiking (GR and PR on the spot)


Biking


Bed and breakfast and other meals


Riders reception


Hikers accomodation (rooms for 2,3 or 4 people)
Tel. : 00 33 (0)7 87 30 90 63
e-mail : pcovelli@wanadoo.f

Cevennes Farm

On the Vimbouches farm we practise typical Cevennes agriculture, that means
a very diversified production, on familial scale (some pigs, little herd
of milkcows, chickens, kitchengarden, sweet chestnut and other fruit orchard)


Kitchen garden



Tradition concialted with comfort while creating our guestrooms Cevvennes class nature guestroom





Chambres & table d'hôte

and a guesttable with our neighbooors and locak produces and Cevennes recipes
( based on chestnuts, mushrooms, honey…)
to savour our specialities at the splendid terrace with extraordinary vieuw ont he Cevennes valleys or close to the open fire in the dingroom.





You might be pleased to
share our passion for donkeys (childrens love ...)

walks possible off the spot, or equestrian walks
please contact us


Taste the pleasure to assist us during farm activies, feeding, taking care of the animals, different in each season


Walking tracks off the farm (GR's and PR's on the spot), we will advise you
with pleasure the differents itineraries for hiking or biking.

The farm of Vimbouches is very well situated to discover a wild an exceptional environment (différent Cevennes
landscapes : chestnutwoods; heathers, beach groves, Mont Lozère, Causses, Gorges du Tarn )

(mountain)biking


hiking

The source of the Tarn river
donkey promenade on the spot
or riding in nature
in the neigh bourhood

The Cevennes are magnificent in every season





In Spring you can admire the exceptional Flora
of the Cevennes National Park



In Summer the freshness of the Mount Lozère will certainly please you, with delicious brooks for bathing in total tranquillity or even visit the Gorges du Tarn and meet the beaver if you're real quiet...

The Mont Lozère with its immenseness and Aubrac cows summering on green pastures, at the Causses spotting vultures, and see the Przwalski horses
Or as well visit the Cevennes valleys (Anduze and the Bambouseraie)

Vous pourrez également vous promener dans les petits , marchés typiques (petit producteurs de la région par exemple au Pont de Monvert)



In Winter it is very beatiful with snow
(possibillity for cross-country skis
and downhill skiing at a little ski
resort at about a 45 min. drive )



Naf Naf & Nouf Nouf



In Autumn, if you wish you might pick sweet chestnuts and mushrooms at our land (for your own consumption) and we might accompany you to the belling deers !
The Cevennes are wonderfull in this season with magnificient colors of chestnut trees and heather…




TO LOVE NATURE, CALM AND SILENCE IT'S AN IDEAL PLACE


The Cevennes and their splendid Autumn colors ..
Other activities :

Summer : Swimming and tennis nearby

Opened all year on demand

To contact us : pcovelli@wanadoo.fr

Tel. : 00 33 (0)7 87 30 90 63
Bed & breakfast
Chambres d'ôtes
Riding
Guesttable
B&B gîte d'étape

ACCESS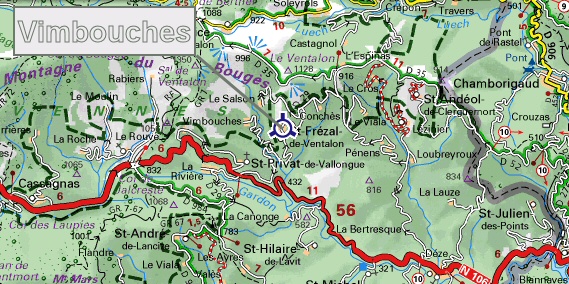 Click on the map for further details at Viamichelin.fr
---
INDEX B&B Chambres d'hôte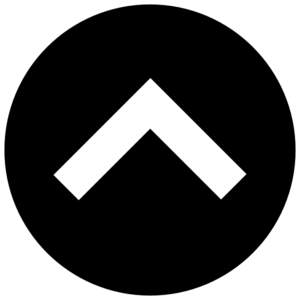 © 1998 - 2017 causses-cevennes.com - Vacances dans les Gorges du Tarn, Causses et Cévennes